Frentech Aerospace s.r.o. based in Brno was established in 1994. The main production focus was medical technology, microelectronics and special machines.
The "golden Czech hands" managed to gain the attention of the European aircraft manufacturer Airbus after only three years. When the Czech Republic joined the European Space Agency, Frentech also got into the production of equipment for use in space. For example, in two years, the ExoMars 2022 event will take place – an expedition for which Frentech has developed and manufactured a container for storing a parachute, which will be part of a reconnaissance vehicle. But it is not the only cosmic product.
Today, aerospace production accounts for more than four-fifths of turnover. It takes a lot of courage to produce for space applications: in addition to highly qualified staff, you also need to succeed in fields of demanding certification. In particular, obtaining the AS 9100 certificate confirmed and continues to confirm that the company meets the demanding requirements of the aerospace industry in the field of quality management.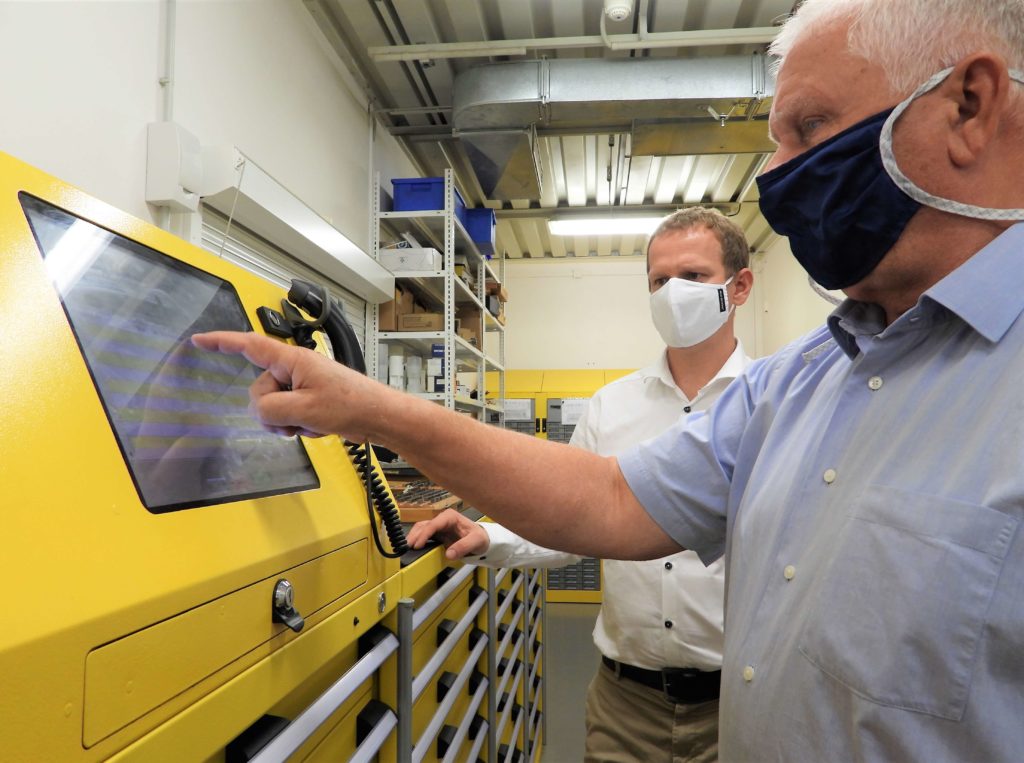 The risks are much more obvious here, and the saying "if you can't measure it, you can't manage it" applies several times in Frentech. Assistance in the field of measurement was offered by KUBOUŠEK, which thirty years ago began to write its history in the field of metrology by representing the global Japanese brand Mitutouyo.
The control and measurement of parameters of parts and modules is performed by Frentech Aerospace s.r.o. in an air-conditioned workplace equipped with MITUTOYO 3D measuring machines. Today, led by the highly accurate CNC coordinate measuring machine STRATO-Apex 9106, which achieves accurate results even at high speeds, these machines help succeed in the demanding business. The company also uses a projector with digital height gauges to measure the roundness and roughness of the surface. For inspection of deep holes, the inspection workplace is equipped with an endoscope with a CCD camera.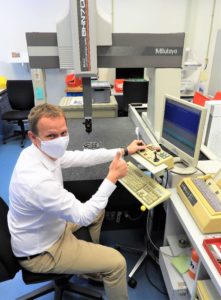 Calibration of all used gauges is a necessity and we are pleased that we can supplement the comprehensive care with the services of an independent accredited calibration laboratory at the KUBOUŠEK headquarters in České Budějovice.
We have been helping the industry for more than 30 years. We are pleased that the long-term partnership has also moved to the personal level, which we reaffirmed during our last visit to Brno.
Great respect for Frentech Aerospace s.r.o. and its chief pilot Pavel Sobotka.