On Tuesday, June 6, it was a cheerful day at KUBOUŠEK. The second KUBOUŠEK Grill party with Testo workshops took place at our headquarters in České Budějovice.
In addition to the workshops with Honza Brůna, Bohouš Blažek and Kuba Štěpán, who fulfilled the roles of expert lecturers excellently and introduced several interesting topics in the field of metrology, we also enjoyed good food in good company.
See for yourself that it was worth it!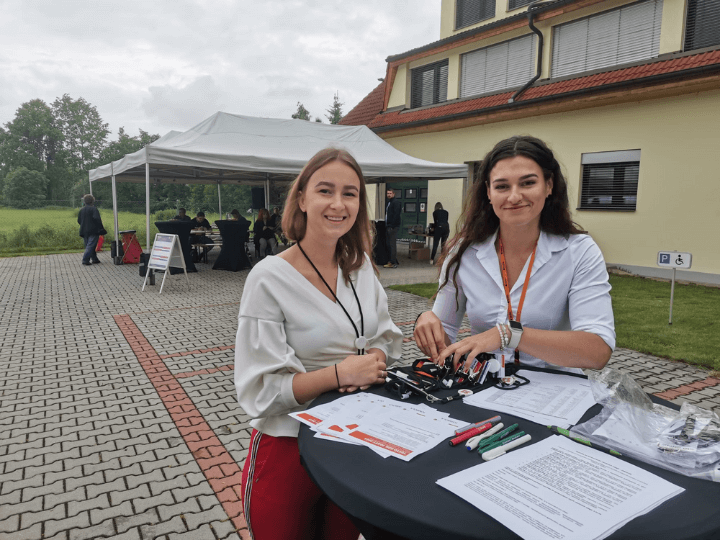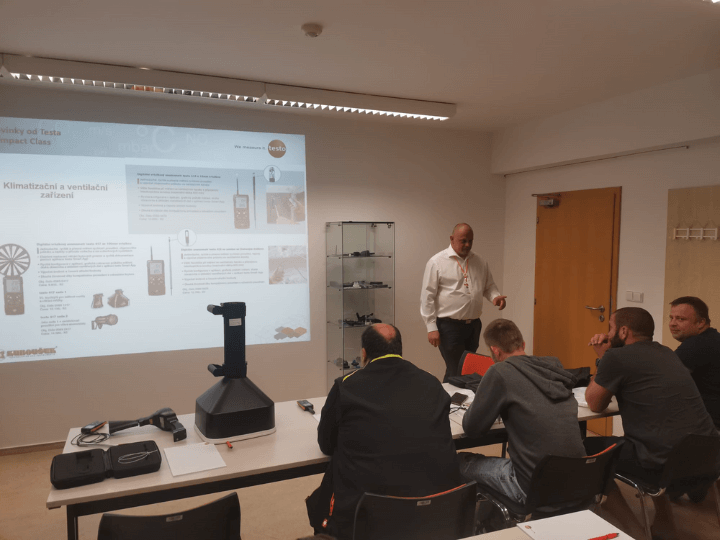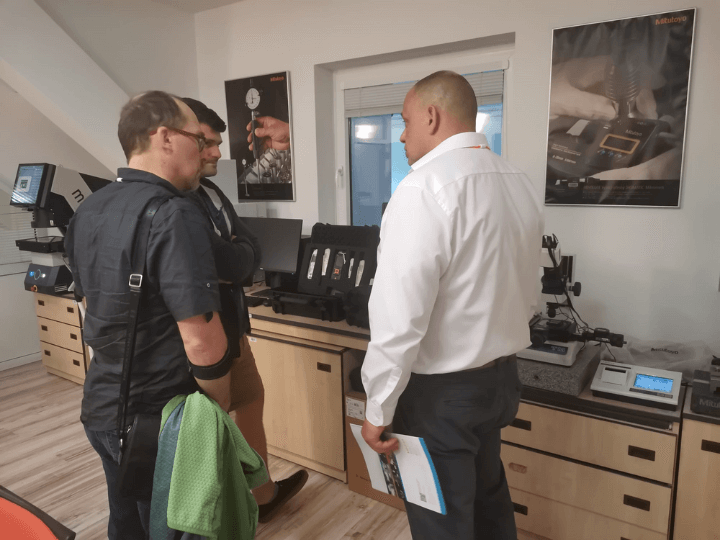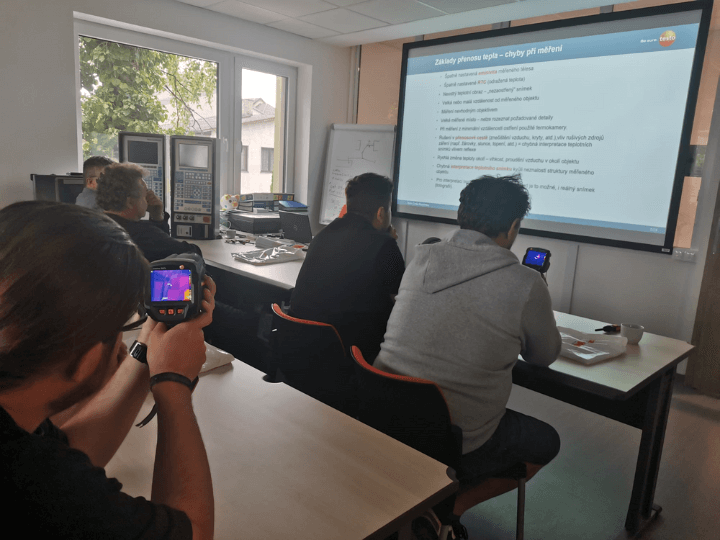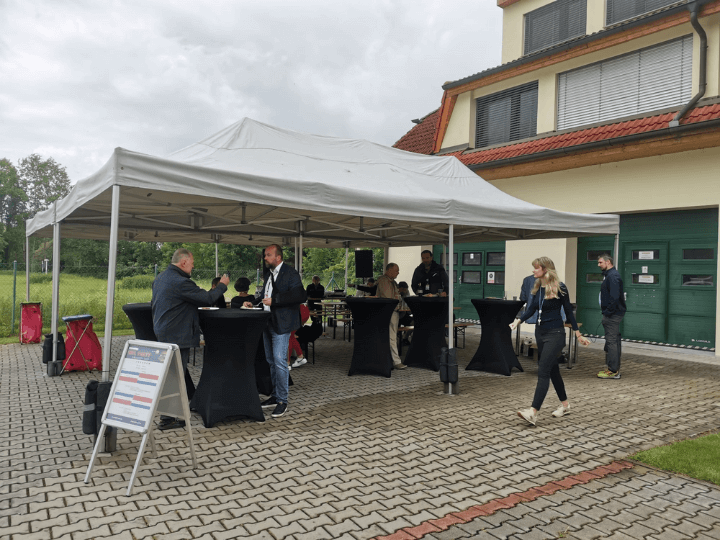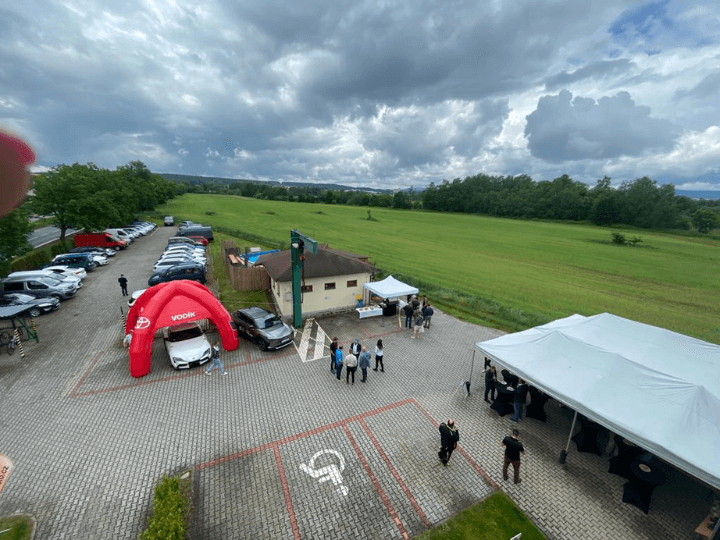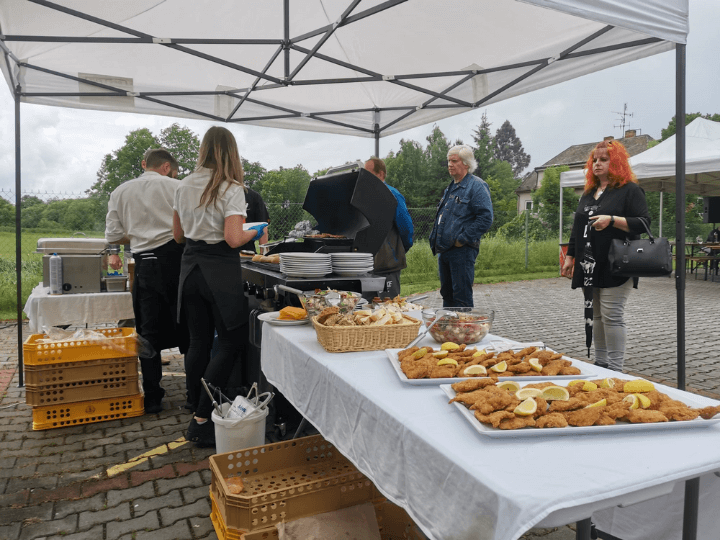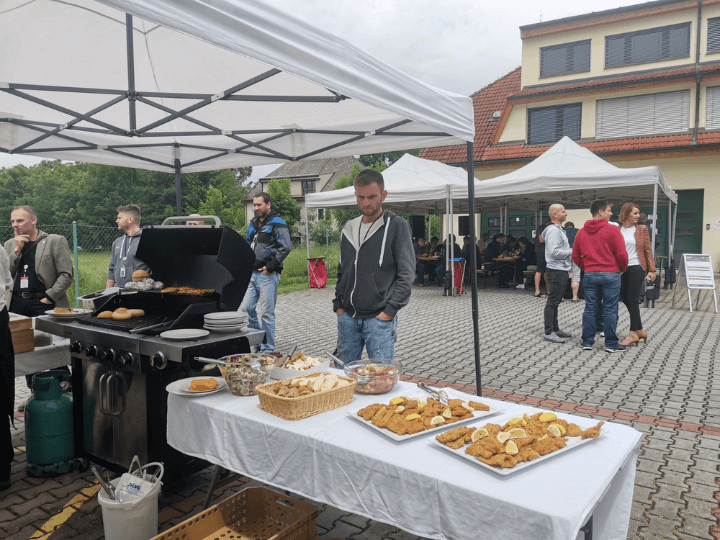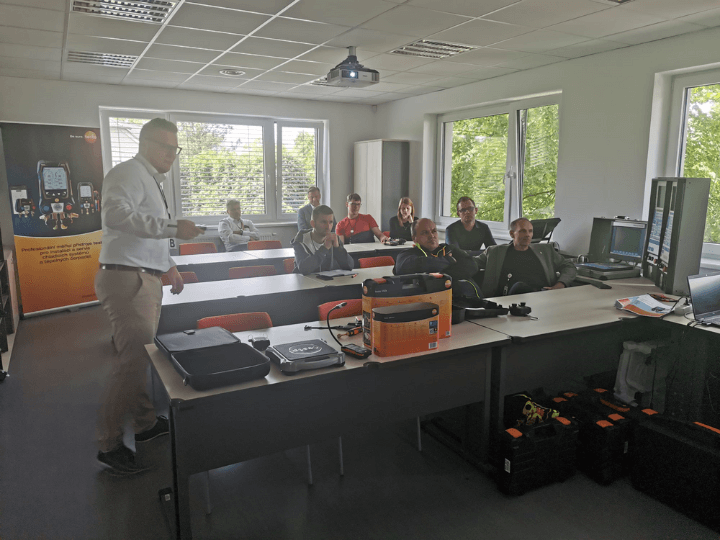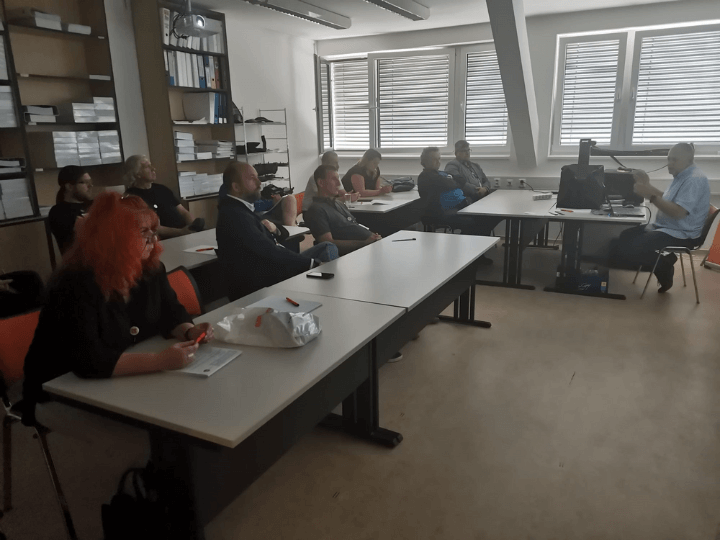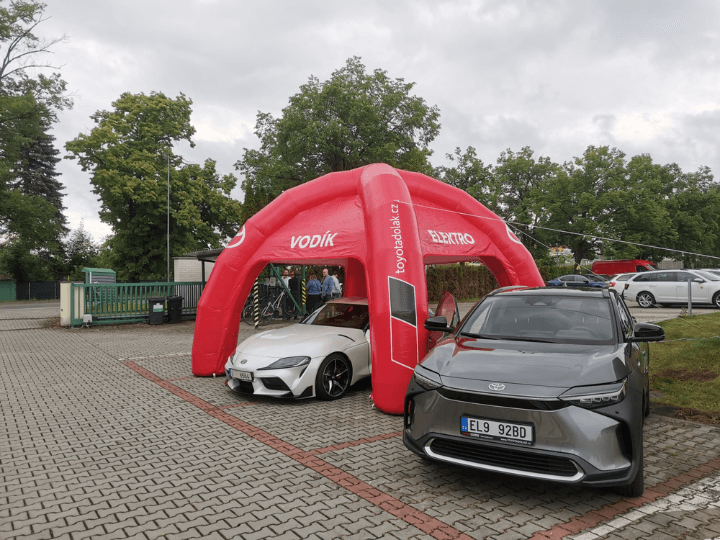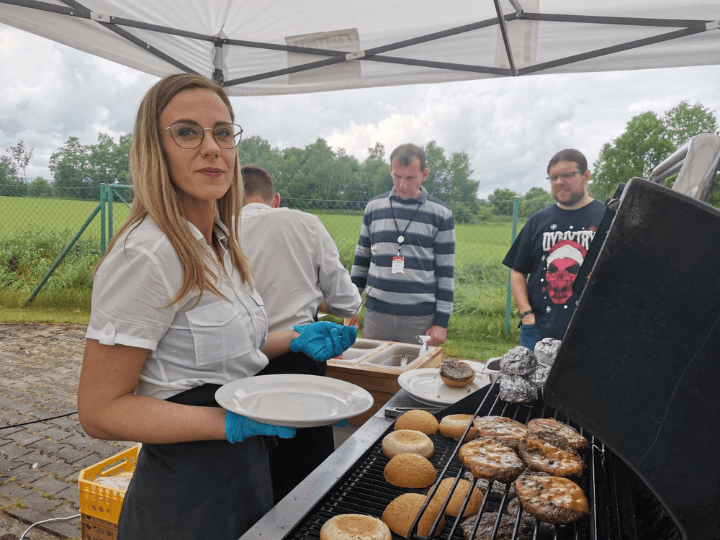 We thank all the participants of our Grill Party for visiting us and spending a pleasant time with us. We would also like to thank our partners Testo Czech Republic and Toyota Dolák, without whose contribution it simply would not have been the same.
And if you didn't make it this year, don't worry – come next year, we'd love to welcome you!