With HD Plastics™ and Roctool's heat & cool technology, OEMs can reach an unprecedented level of quality and finish on their products. Providing very premium looks, high gloss possibilities and matching the texture they initially targeted. Without secondary operations after molding, OEMs get the same result they would have obtained with additional operations of paint, lacquer or films.
See how the Roctool technology works Roctool induction heating technology
Improved gloss gives a deeper black
An ultra glossy plastic part brings high perceived value and premium quality to your product.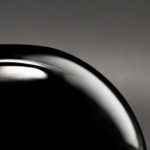 Gloss improvement for commodity resins up to 60%
ABS: 53 Gloss Unit vs 85 Gloss Unit with Roctool
Black intensity improved ABS: ΔE > 0.43
Intensity measurement
The black intensity is measured according to the CIE color spaces which demonstrates an important improvement with ΔL > 0.42 (+/-0.2 is usual color tolerance)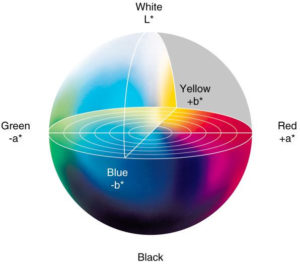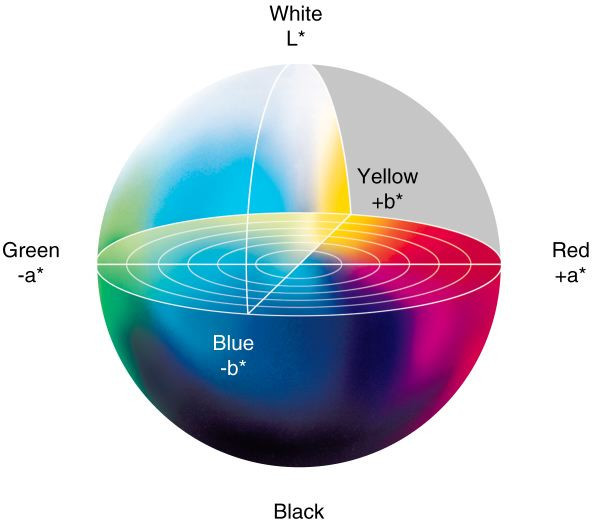 BAS Black/Color depth results

Both high and low gloss in one shot
Roctool Technology allows to combine gloss and matt finishes in one operation. Whether it is your choice of style or practicality, it can be done in one shot.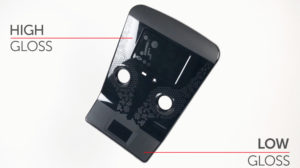 Reducing secondary operations improves process cost and timing
Secondary operations such as paint represent a significant impact on the production planning and budget. Those secondary operations are no longer needed, you can get a high definition black part directly from the mold.
Learn more about Roctool's Heat & Cool Technology.
Calypso Beloli, Materials Engineer at Roctool
www.roctool.com