V úterý 6. června bylo u KUBOUŠKŮ veselo. V českobudějovické centrále naší společnosti se konala v pořadí již druhá KUBOUŠEK Gril party s workshopy Testo.
Kromě výživných workshopů s Honzou Brůnou, Bohoušem Blažkem a Kubou Štěpánem, kteří se zhostili úlohy odborných lektorů na výbornou a představili několik zajímavých témat z oboru metrologie, jsme si užili i výživné (a dobré) jídlo v dobré společnosti.
Přesvědčte se sami, že to stálo za to!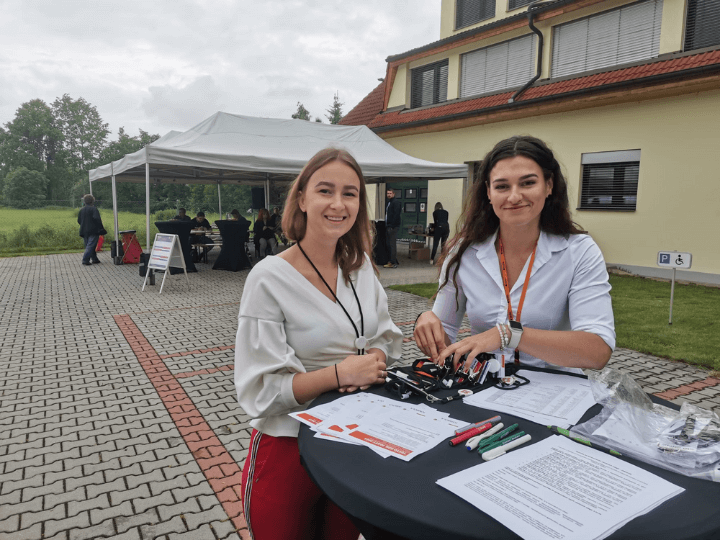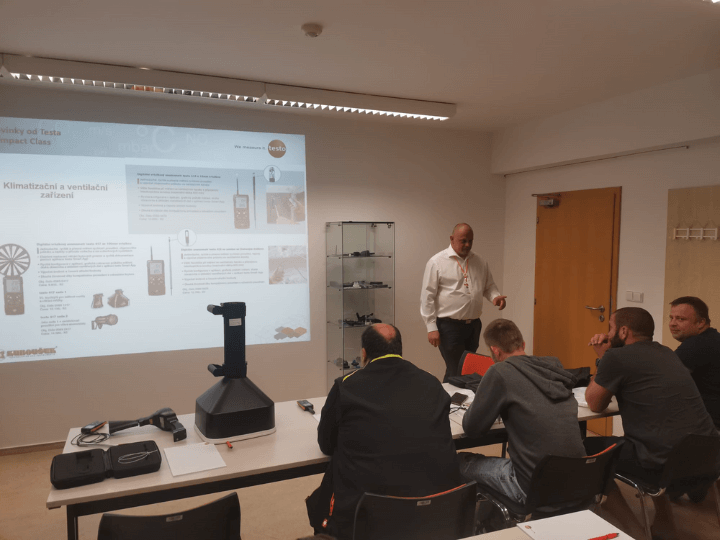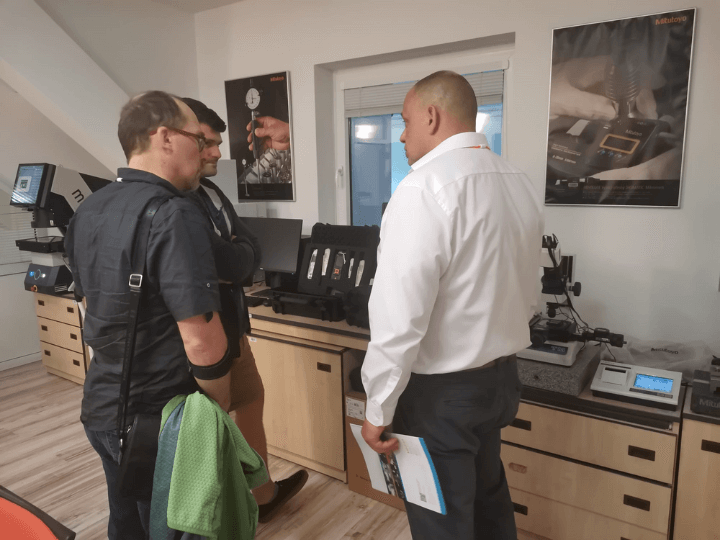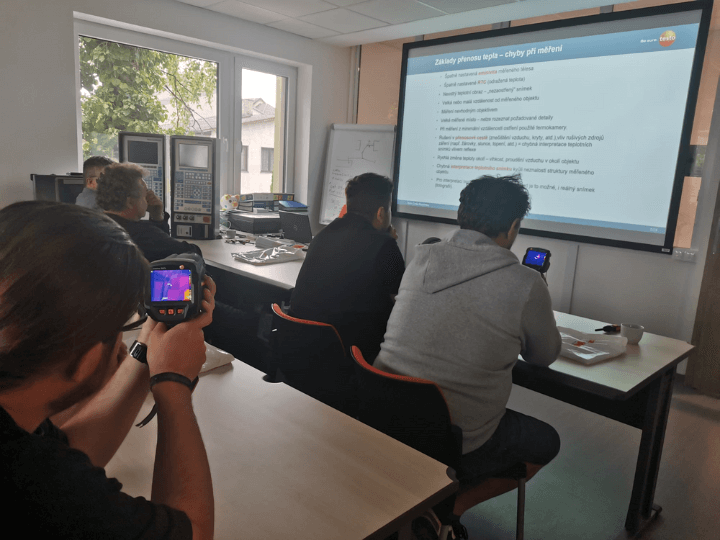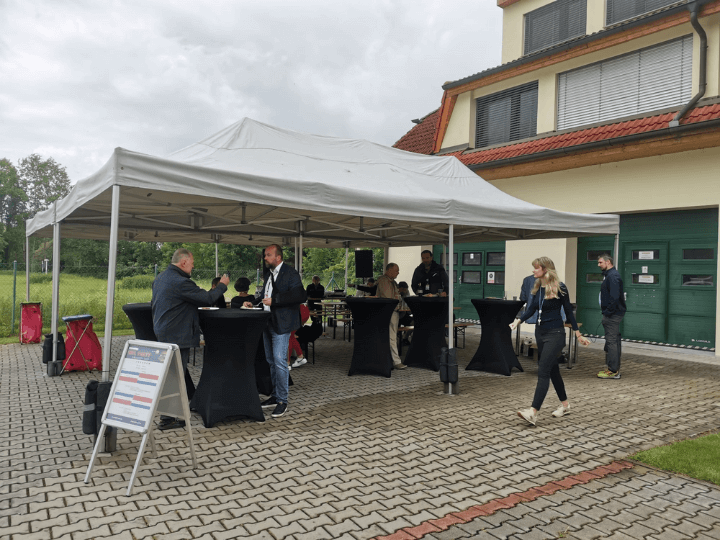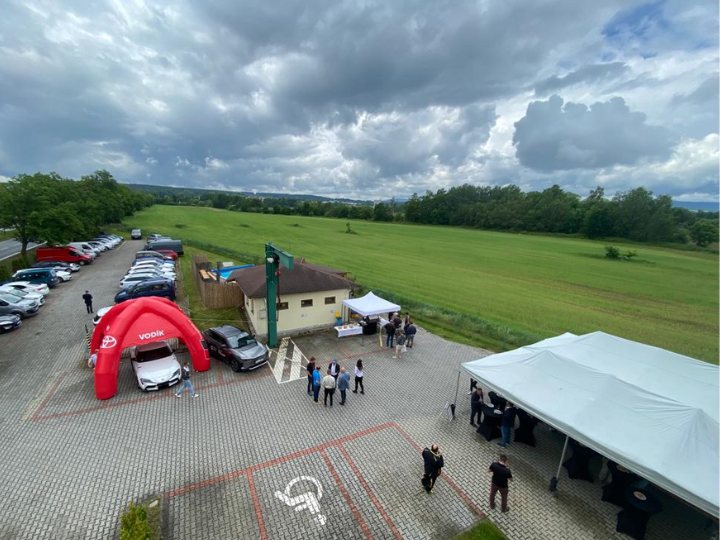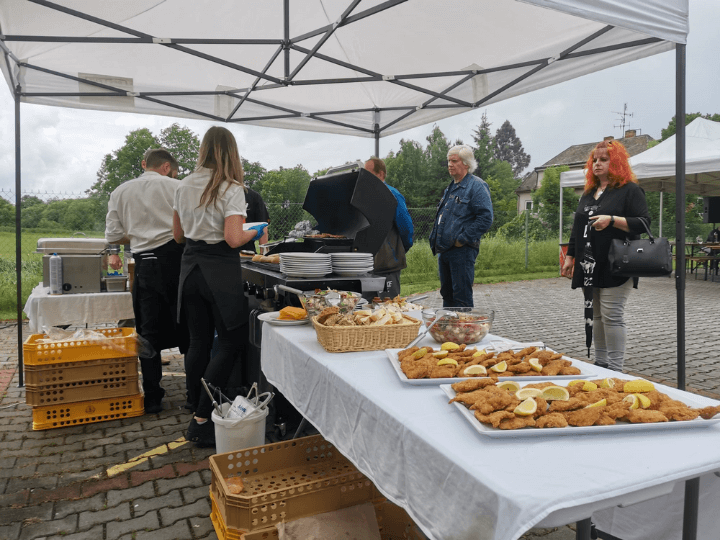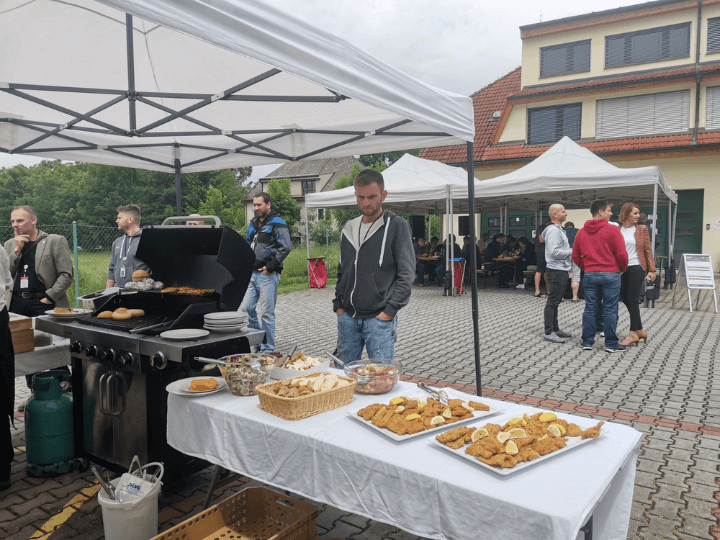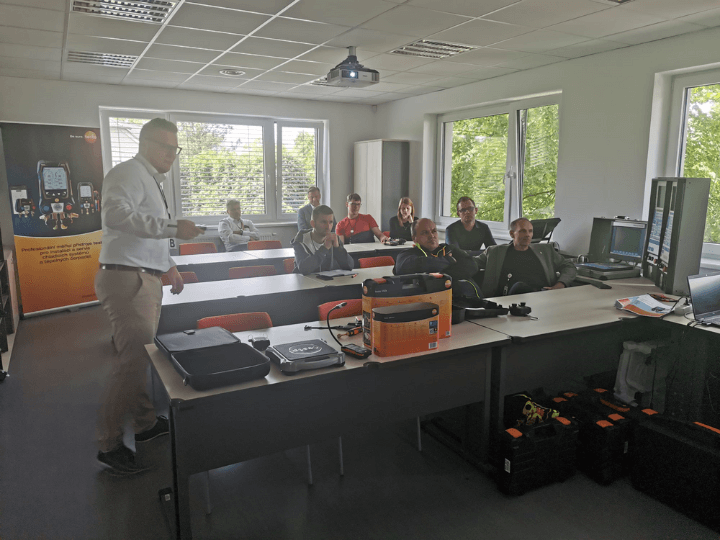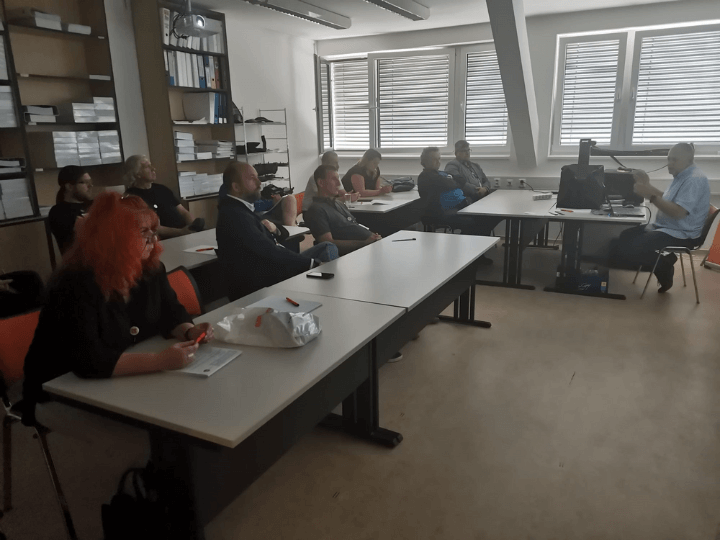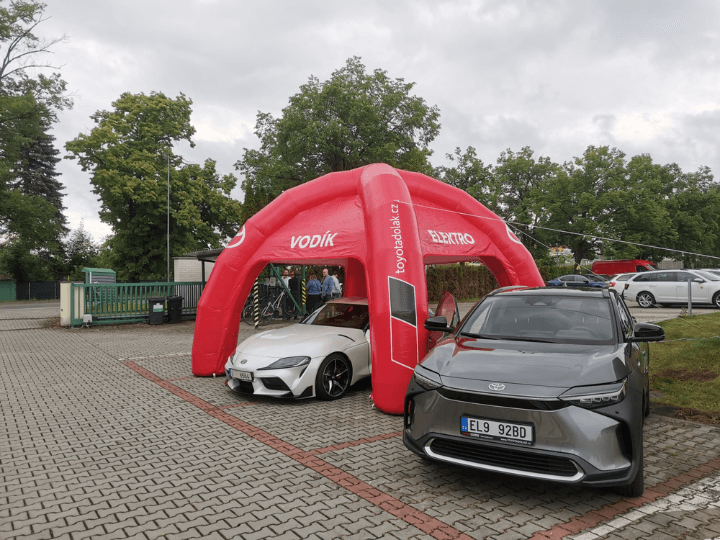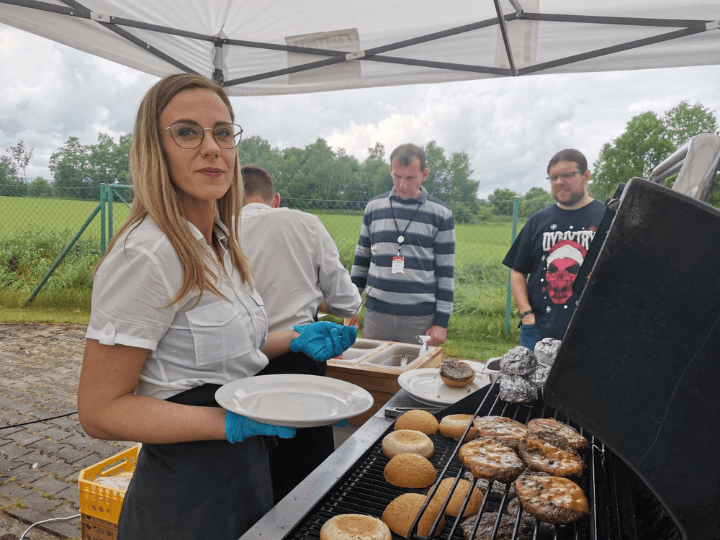 Všem účastníkům naší letošní Gril party děkujeme za návštěvu a příjemně strávený společný čas. Rádi bychom poděkovali i našim partnerům Testo Česká republika a Toyota Dolák, bez jejichž přispění by to prostě nebylo ono.
A pokud jste to letos nestihli, nevadí – přijďte příští rok, rádi vás přivítáme!