What you can't measure, you can't manage, or where beer is brewed, things are going well
The stories of important Czech brands have left a visible mark on the development of industry not only in Czech meadows and groves but also abroad. David's brave duel with Goliath in the form of Budvar's beer story and the inspiring story of Koh-i-noor pencils has been told for generations to our delight. There are countless similar stories and we believe that their number will constantly increase and make future generations happy.
Some great stories have an inconspicuous beginning, as was the case with ours…
My colleague and I are returning from a business trip and we have reason to rejoice. Pleasant meetings with customers pleased. We have received positive feedback on the delivered services and products, and partnerships are already growing into a personal friendly level in a good way.
"We also have the perfect partner here," my colleague interrupts my thoughts as we enter Kamenice nad Lipou.
"It's Mr. Houška," our long-standing customer who has fulfilled his dream and became the owner of a local brewery," the partner adds more information with a smile.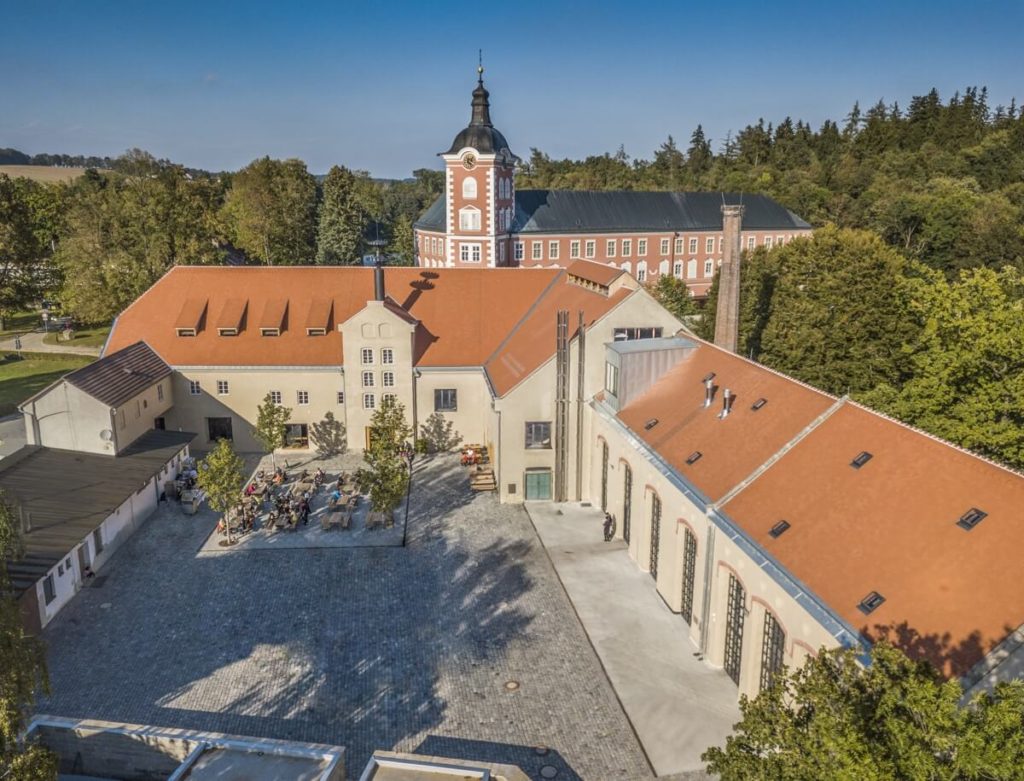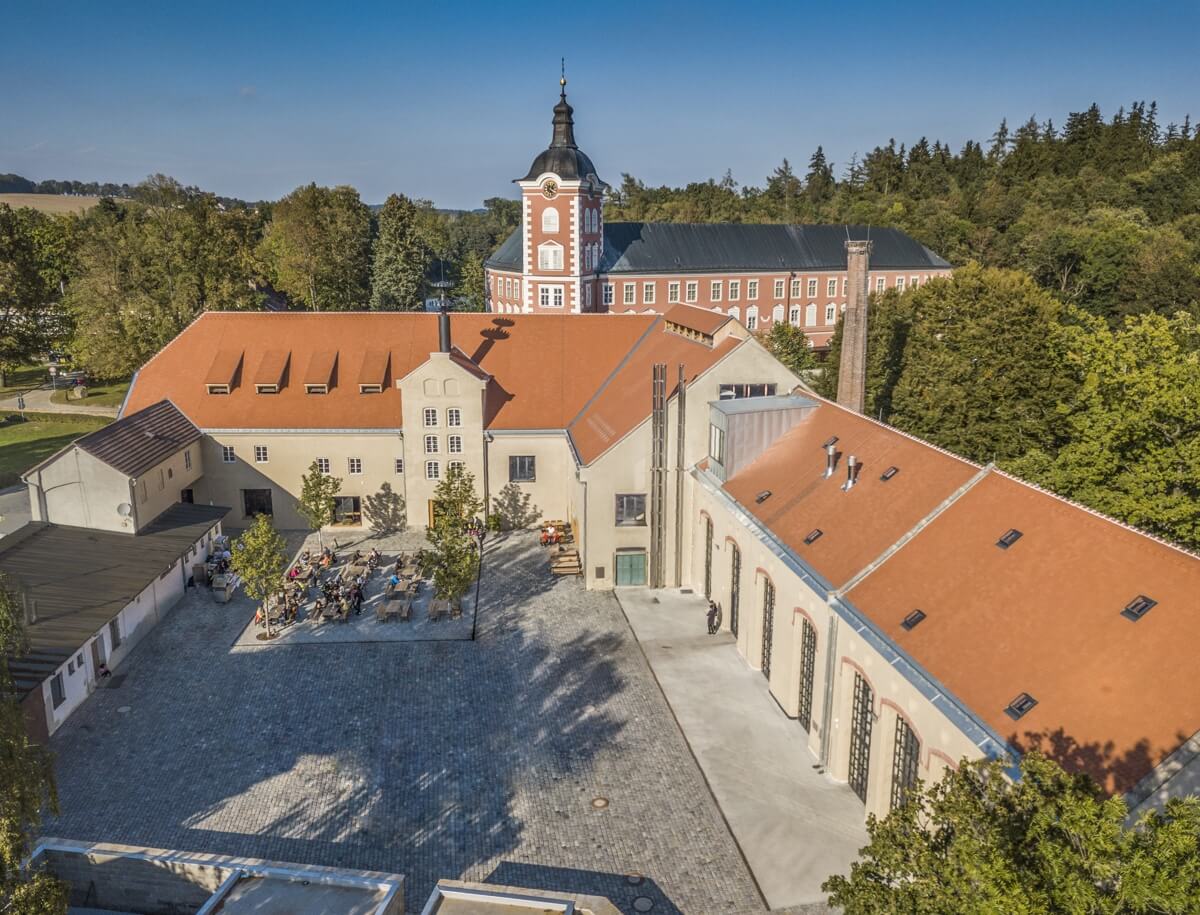 The first association that comes to my mind is that they also tap Kamenice beer in my favourite restaurant Papa's Living in Český Krumlov. An entire book could be written from the stories about gastronomic and taste orgies…
There is no time or time for lavish surprises, especially personal ones are appreciated. Today mainly those that help. Gastronomy, and of course the brewing industry, have suffered another painful blow and we do not have to hesitate for a long time and the decision comes into being. We will produce beer together in the brewery in Kamenice.
The first story: Detail CZ and Mr Houška
History of the production company Detail CZ dates back to 1997. Since then, the company, under the leadership of the founder Mr Houška, has grown into a renowned company supplying machined parts for engines and gearboxes to customers from all over the world. Over time, there was a change of ownership. Four years ago, Mr Houška decided to fulfil his dream and renew the brewing tradition in Kamenice nad Lipou. We continue to cooperate with the former company of the proud owner of the brewery and we are glad that the story of the golden Czech hands can continue in the production of the traditional Czech drink.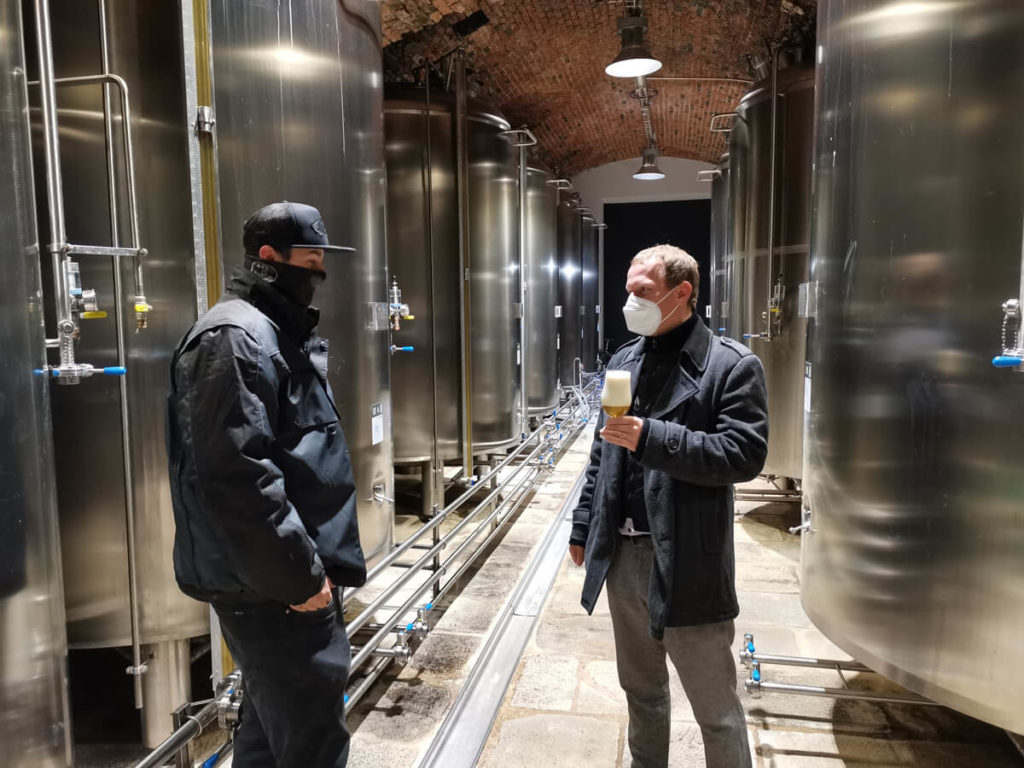 The stories of beer were told to us directly by the head brewer Přemysl Chmelař in the beautiful cellars of the brewery. We can state that he masters his craft really masterfully.
The second story: KUBOUŠEK and Mr Kouboušek
A purely Czech company was founded in 1990 by Ing. Ivan Kuboušek, who is also its sole shareholder. His greatest asset was his expertise in the field of measurement and metrology and his great determination to fulfil his dreams. Under a distinctive orange logo, he collected products from world brands and thus gained a unique portfolio. He created a network of salesmen and service technicians in the Czech Republic, Slovakia and Poland. Today, the company's story is created by a team of more than 170 professionals who help with the optimal solution to streamline industrial production.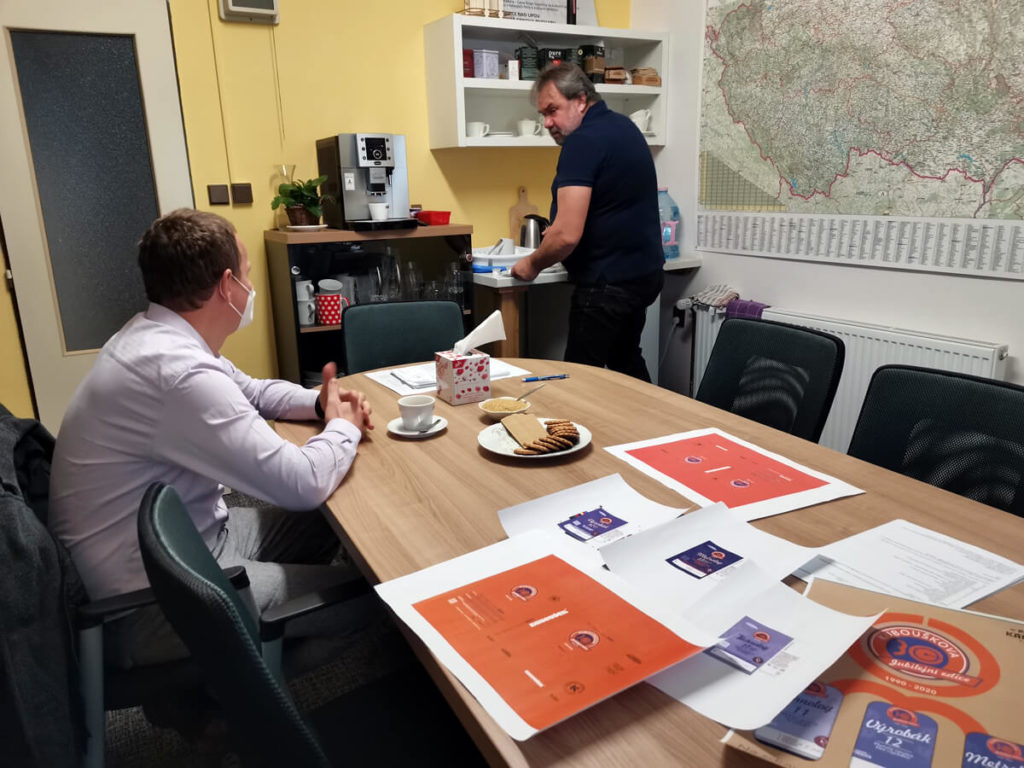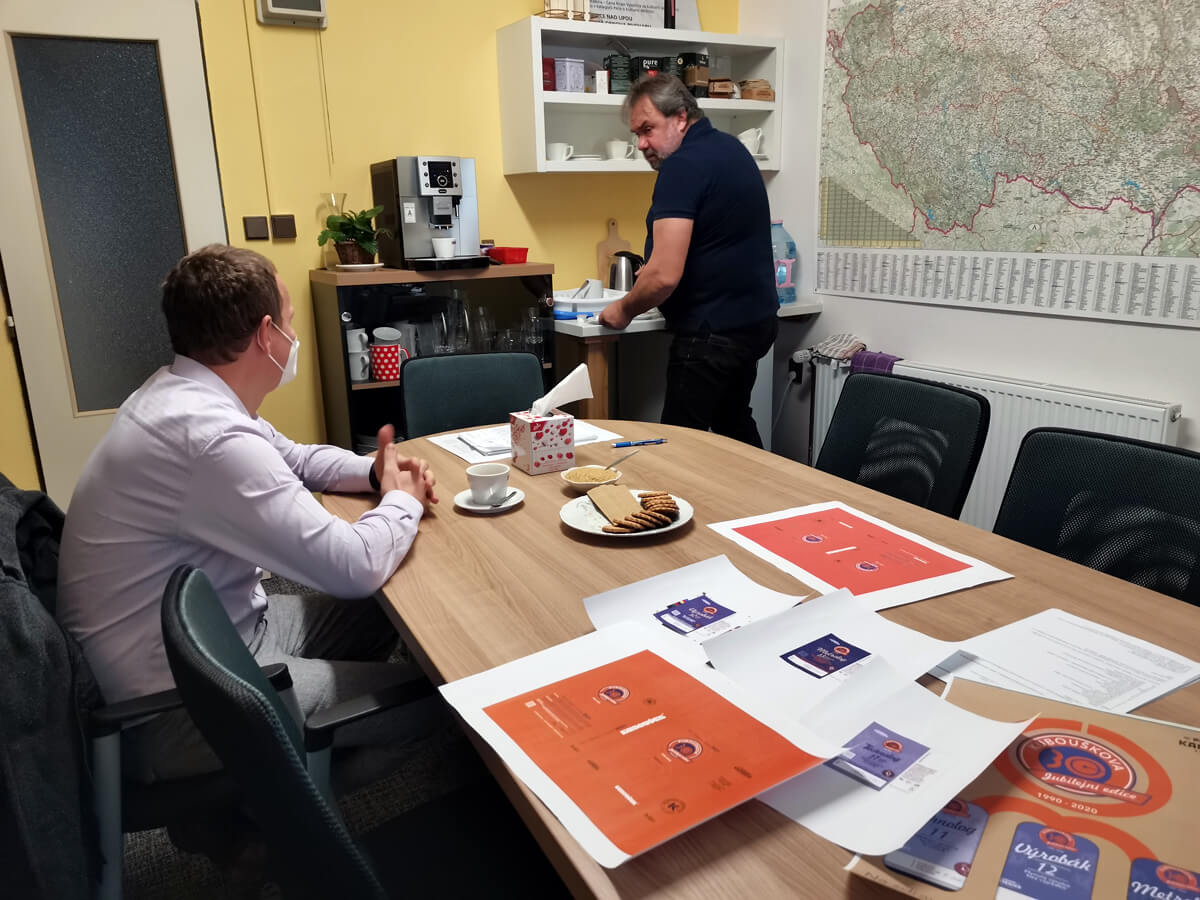 Pleasant meeting with Mr. Houška. Of course, we discussed beer – a gift for our customers. We also focused on the graphics of labels and we also heard the inspiring story of the renewal of the brewing tradition in Kamenice nad Lipou. But there were also memories of working with Detail CZ.
Kuboušek's edition
The number 30 is a number of looking back, thoughtful conclusions, and mental superiority. The number 3 is an important number for our company. We have three key divisions, we operate in three countries and we are now celebrating thirty years, which is, mathematically speaking, tenfold of three years of experience.
We have prepared three different beers for you – light, semi-dark and dark. They are, of course, beers with a story. With the right choice of technology, everything is just beginning, so the introductory beer of our magic trio is "Technolog 11" ("Technologist 11"). The production needs quality staff and good training so that it takes place systematically, without the downtime and is as efficient as possible. The right guarantor of the whole process is "Výrobák 12" ("Manufacturer 12"). The quality will undoubtedly be confirmed by the most professional "Metrolog 13" ("Metrologist 13").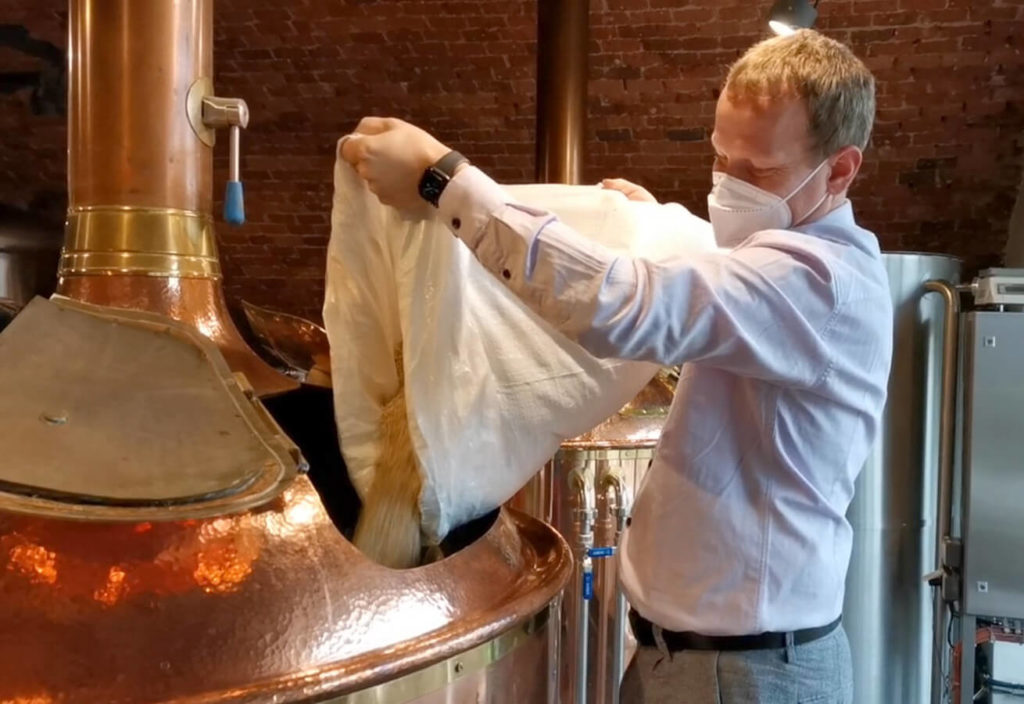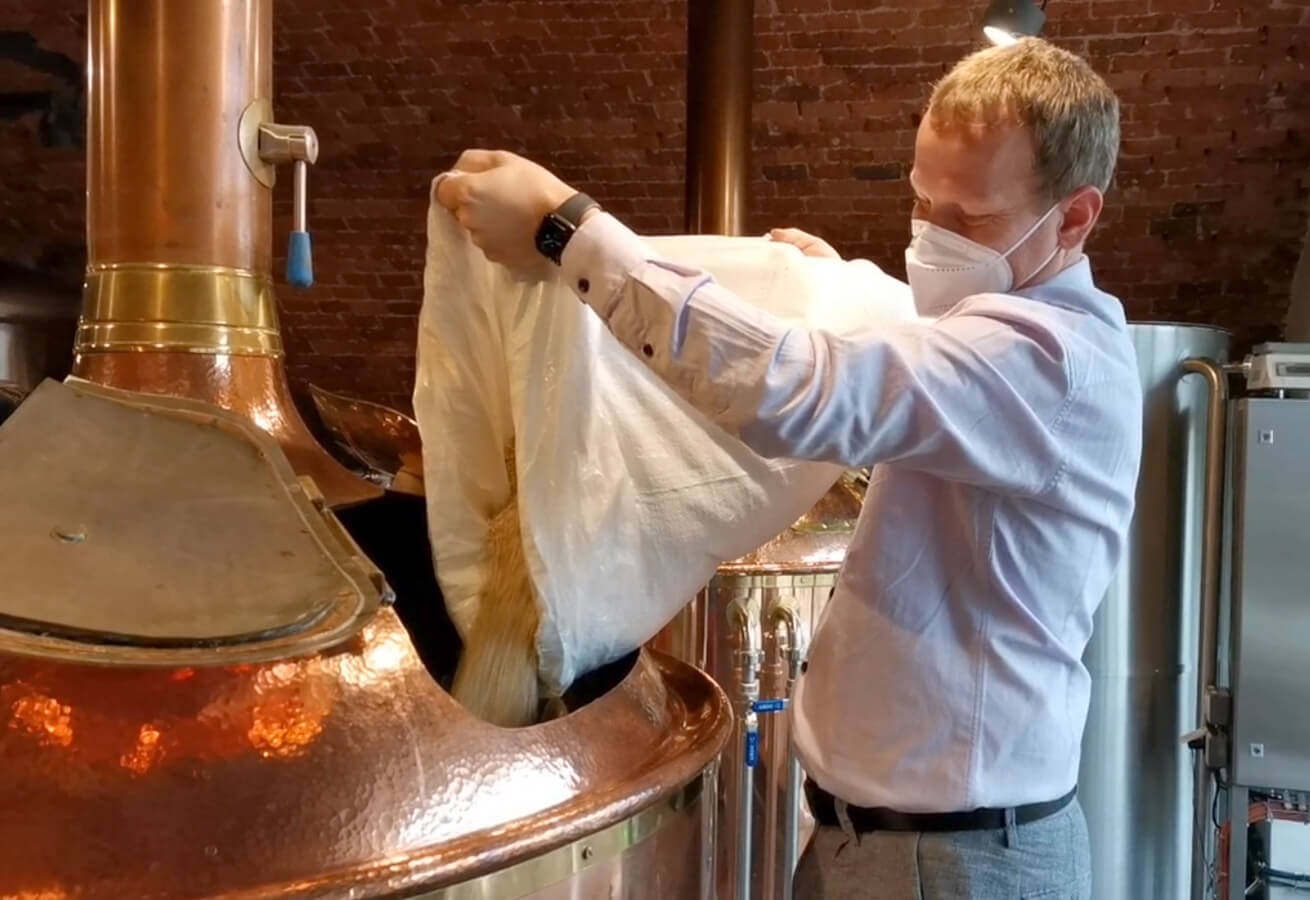 We also contributed to the production of Kuboušek's beer edition with our own hands. But no one needs to be afraid. Everything took place under the strict supervision of the head brewer Přemysl Chmelař and in accordance with the agreed recipe.
A word in conclusion
Beer integrates a large number of important nutrients that support our health. KUBOUŠEK, as a major industrial integrator, has been caring for the health of companies for more than 30 years.
Today, the issue of health is particularly important for all of us. Therefore, there is no need to invent uplifting and flashy words for a wish. Maybe one thing is enough – health. When it works, we can handle the awkward situations that come.
Thank you for your trust and we believe that we will take the next steps together with you, our partners and customers, together again.
Cheers!
About selected beers
Technolog 11 (Technologist 11) is a bottom-fermented beer of the Pilsen type brewed by traditional technology from three types of malt, hopped with the varieties Magnum and Žatecký poloraný červeňák. It is characterized by a golden colour, pure aroma, mild bitterness and full taste. The beer is unfiltered and unpasteurized.
ABV 4.7 %
EPM 11.50 %
COLOR 12 EBC
BITTERNESS 25 IBU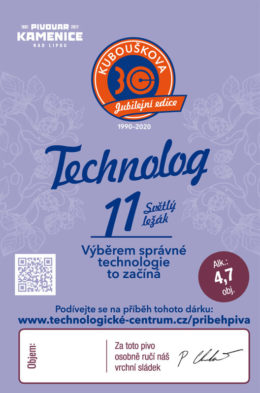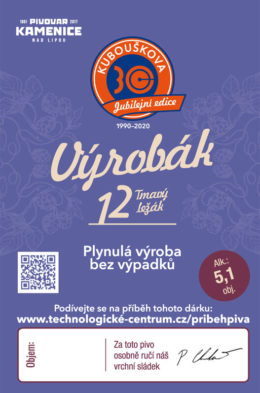 Výrobák 12 (Manufacturer 12) is a dark bottom-fermented beer of the Czech type brewed by traditional technology from four types of malt (Plzeňský, Mnichovský, Caramel and Roasted malt), hopped with the Sládek and Premiant varieties. The beer is unfiltered and unpasteurized.
ABV 5.2 %
EPM 12.50 %
COLOR 60 EBC
BITTERNESS 30 IBU
Metrolog 13 (Metrologist 13) is a bottom-fermented semi-dark beer of the Bavarian type brewed using traditional technology from four types of malt, hopped with the Harmonie and Premiant varieties. It is characterized by a sparkling amber-garnet colour, malt-hop aroma, full taste and pleasant bitterness. The beer is unfiltered and unpasteurized.
ABV 5.5 %
EPM 13.50 %
COLOR 44 EBC
BITTERNESS 30 IBU